KNOWLEDGE AND EXPERIENCE USING SCHOOL DATA.
Data Collection
We are able to assist in all statutory data collections as well as help set up non-statutory collections for your own internal analysis.
Extensive Reporting
We are able to supply customised reports so that you have your school data presented in exactly the format you want.
Trusted Support
If you need help with School Census or simply want ensure that the attainment data you are submitting is correct we are able to help.
Data Consultation
What to know if what you are doing in your school is best practice? We can help ensure your data processes are time efficient allowing you to focus on data scrutiny rather than data production.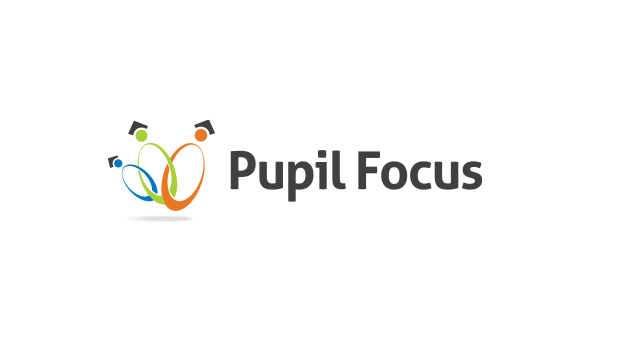 Pupil Focus
Pupil Focus is an in-year tracking system built with a focus on usability. Built with the input of schools to measure progress from Years 1 to 6.
See Product
Square Bell were an amazing resource for our school. I would certainly recommend their services to any school looking for a system that is designed to meet the needs of your setting.
Sarah Collymore – Headteacher, St. George's Primary School, Battersea